Ready to Save?
If you have an active account with PPL Electric Utilities, you're eligible for rebates on qualifying energy-efficient home improvements.
Two easy ways to apply:
Online
By Mail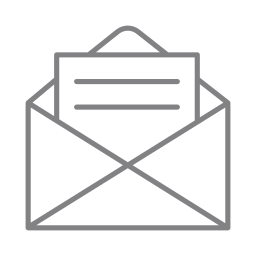 Find your product category and select "Download PDF" to access a printable application. Complete and mail your application to:
PPL Electric Utilities Rebates
16350 Felton Road
Lansing, MI 48906
Application checklist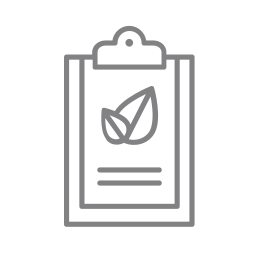 Follow these steps before applying to make sure your application process goes smoothly:
Check eligibility. Find your product category and select "View Full Details" to determine if your chosen model meets program requirements.
Have your PPL account number where the equipment was installed.
Have a copy of your invoice or receipt with the following required information. If any of this information is not on your invoice/receipt, your application may be subject to additional verification.

Name and contact details (phone number or email address) of retailer or contractor
Purchase date
Installation date (if different than purchase date)
Manufacturer and model number. If not included on your receipt or invoice, this can usually be found on the nameplate of your new equipment (see example below). Include this information in your application and attach a photo of the nameplate along with the invoice.
Price paid for the product or installation

If your invoice or receipt has more than one item, circle or highlight the product(s) you're applying for.
Once you've applied, we may reach out via email with questions or for additional information. Please add

[email protected]

as a safe sender to make sure you don't miss any messages about the status of your rebate application.
For HVAC, insulation and smart thermostats, see below for the additional required information you'll be asked to include.
Looking for product information?
Check the nameplate. It should look something like this: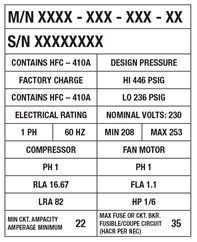 Additional requirements for heating and cooling equipment:
Serial number for outdoor unit. If not included on the invoice or receipt, this can be found on the nameplate on your new equipment.
Previous heating and cooling type. List the type of equipment your new model replaced, such as air-source heat pump, furnace, room air conditioner, etc.
AHRI reference number. Ask your contractor to provide the AHRI reference number for your complete HVAC system.
Additional requirements for insulation:
Current heating and cooling system type
Insulation levels before improvements
Additional requirements for smart thermostats:
Current heating and cooling system type
The manufacturer and model number of your outdoor heating and cooling unit. This can be found on the nameplate of your unit.
Third Party Payment Form
Is the rebate going to someone other than the account holder, like your landlord or contractor? Complete and sign our Third Party Payment Form and include it with your application.
Questions?
Email us anytime or call our Contact Center at 1-877-486-9204 from 8 a.m. to 6 p.m.