Schedule your no-cost Virtual Home Energy Assessment today and get a free energy savings kit shipped to your door. 
Not ready for an in-home visit or prefer the ease of saving energy without in-person contact? A no-cost Virtual Home Energy Assessment is the perfect way to kickstart your energy efficiency journey.
You'll receive recommendations about rebates, bonus rebates and tax credits that can help make efficient equipment more affordable.
Virtual assessments are also available in Spanish.
Residential equipment rebates are not available to customers with a non-residential rate code. Find eligible rebates through our non-residential program.
Your free virtual assessment includes:
30-minute remote phone consultation with a trained Energy Advisor
Energy efficiency recommendations including suggestions of rebates and incentives you may be eligible for
Free personalized energy savings kit with small Do-It-Yourself upgrades to help you start saving right away
Customer testimonials:
"I followed up with a good portion of your assessment and my bill is almost half of what is was last July, I think the basement foam sealing and heat pump water heater were big factors."
—Deborah
"I had the pleasure of talking with Jari today on a Virtual Home Energy Assessment call. I can't imagine you get any negative feedback because he listened well and was helpful in his suggestions. Overall, it was a pleasant experience and I'm thankful for his service."
— Aren
"Michael was not only knowledgeable regarding any topic we brought up, but he was kind, thorough and shared information and deadlines we didn't know about.  It was a truly pleasurable experience and, though I'm sure he treats all his calls equally, we felt taken care of and that Michael went above and beyond any expectations we had. Not long after our call, we received two emails from Michael both of which will help our family home become more energy efficient."
— Gretchen
Energy savings may vary. Results not guaranteed. For more information on potential energy savings, ask your Energy Advisor during your virtual assessment or contact us at 1-877-486-9204.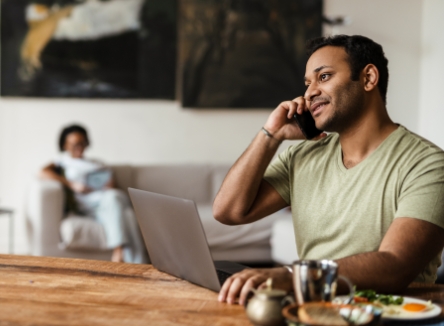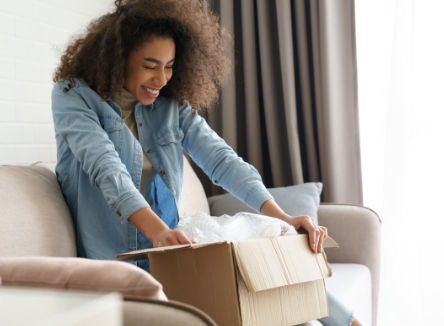 Virtual assessments are available to homeowners, renters and property managers to provide an easy, convenient and safe introduction to the benefits of energy efficiency. You must have an active PPL Electric Utilities account with electric heat or non-electric heating with central A/C in order to participate. 
Schedule Yours Today
To schedule your Virtual Assessment, call 1-877-486-9204 Monday-Friday 8 a.m. to 6 p.m. EST.