Schedule your no-cost Virtual Home Energy Assessment today and get a free energy savings kit shipped to your door. 
Not ready for an in-home visit or prefer the ease of saving energy without in-person contact? A no-cost Virtual Home Energy Assessment is the perfect way to kickstart your energy efficiency journey.
Virtual assessments are also available in Spanish.
Residential equipment rebates are not available to customers with a non-residential rate code. Find eligible rebates through our non-residential program.
Your free virtual assessment includes:
30-minute remote phone consultation with a trained Energy Advisor
Energy efficiency recommendations including suggestions of rebates and incentives you may be eligible for
Free personalized energy savings kit with small Do-It-Yourself upgrades to help you start saving right away
Customer testimonials:
"I had the pleasure of talking with Jari today on a Virtual Home Energy Assessment call. I can't imagine you get any negative feedback because he listened well and was helpful in his suggestions. Overall, it was a pleasant experience and I'm thankful for his service."
— Aren
"I am so appreciative of Jari. He did such a good job in helping me with my account and letting me know how I can save money."
— G.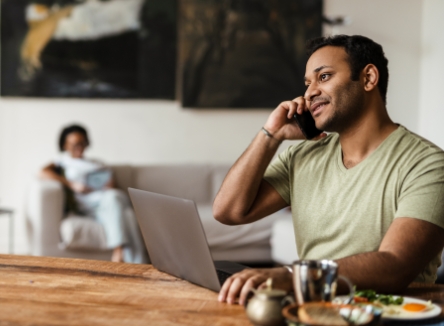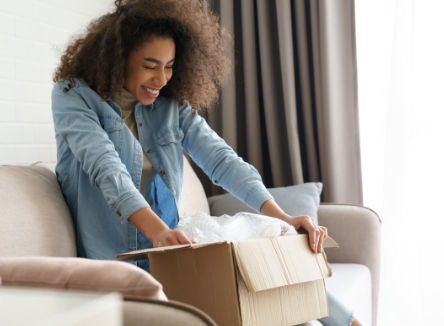 Virtual assessments are available to homeowners, renters and landlords to give everyone an easy, convenient and safe introduction to the benefits of energy efficiency. You must have an active PPL Electric Utilities account with electric heat or non-electric heating with Central AC, in order to participate. 
Schedule Yours Today
To schedule your Virtual Assessment, call 1-877-486-9204 Monday-Friday 8 a.m. to 6 p.m. EST.