Complete three energy-saving upgrades in one year and earn an additional $350 with our Comprehensive Retrofit Bonus.
We love saving you energy. We're giving big bonuses for reaching major energy efficiency milestones in your home.
Did you know that you can bundle savings by combining rebates, bonus rebates, and tax credits? Learn about bundling rebates and tax credits.
Here's how to earn two bonuses: 1. Choose two or more energy efficiency upgrades from the lists below to complete within one year, including at least one weatherization upgrade.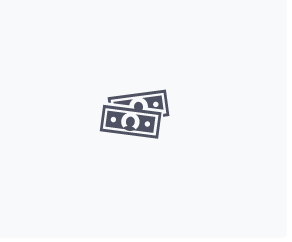 2. Earn your first bonus of $250 when you complete one weatherization upgrade and any additional eligible upgrade.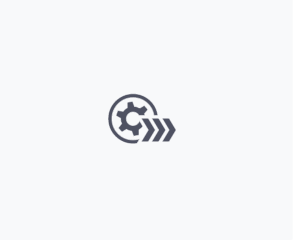 3. Finish just one more eligible upgrade to earn the second $100 bonus (for a total of $350 in bonuses).
Qualifying weatherization upgrades include:
At least one upgrade from the Weatherization category is required.
Qualifying equipment upgrades include:
Includes Key Elements of an ENERGY STAR® Home Upgrade
A Comprehensive Retrofit Bonus puts you on your way to realizing the benefits associated with an ENERGY STAR Home Upgrade. This carefully crafted set of six high-impact energy efficiency improvements are designed to work together to deliver significant energy and cost savings, while improving the health and comfort of your home. Products that earn the ENERGY STAR label are independently certified to save energy and help protect the environment. Learn more at energystar.gov/homeupgrade.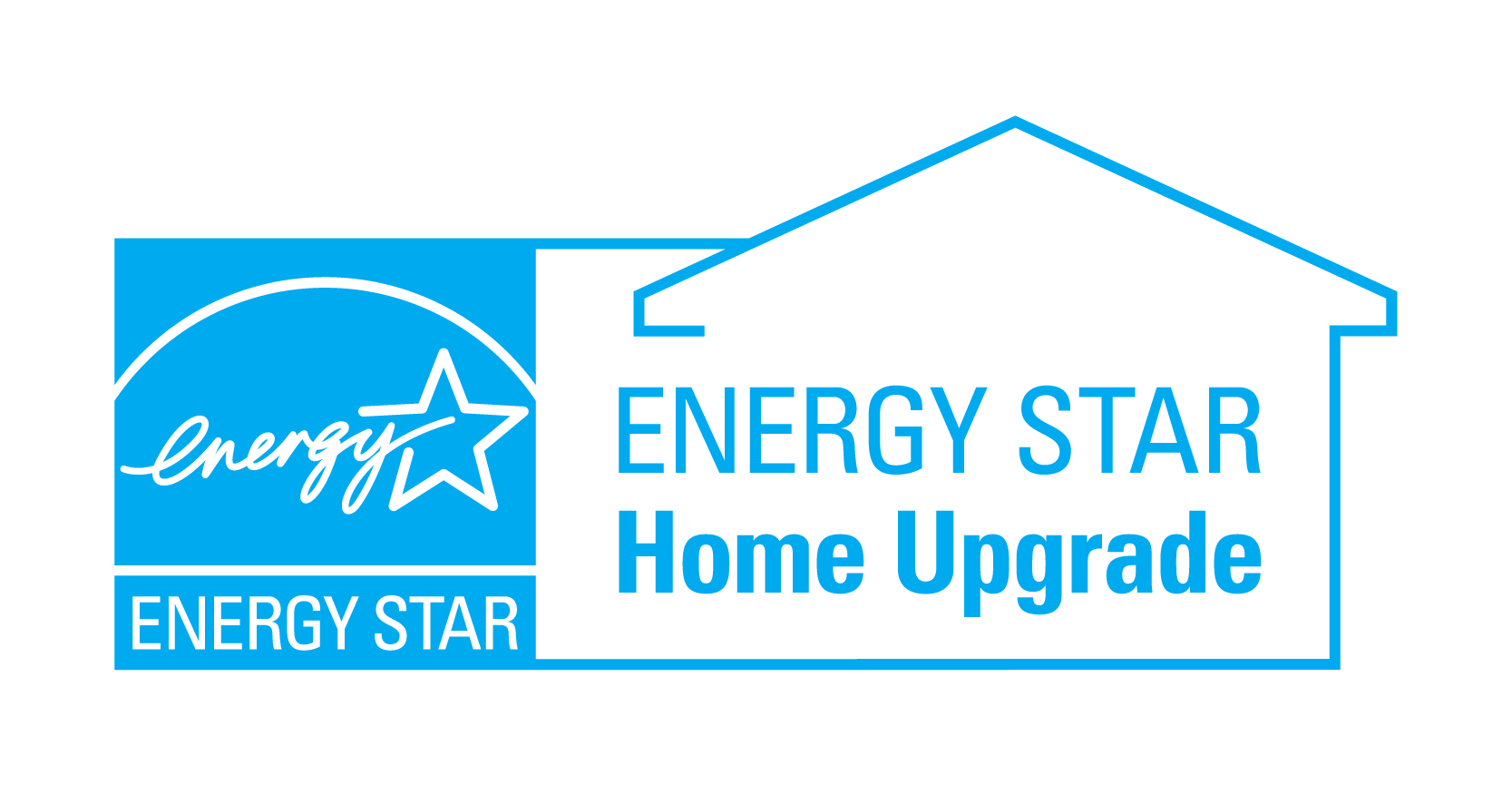 Ready to get started on your next upgrade?
Find a contractor near you by clicking the button below. You can filter by your county and by project type.