Complete three energy-saving upgrades in one year and earn an additional $350 through our Comprehensive Retrofit Bonus.
We love saving you energy, and this year we're giving back with big bonuses for reaching major energy efficiency milestones in your home.
Here's how it works: 1. Choose two or more energy efficiency upgrades from the lists below, including at least one weatherization improvement to complete within one year.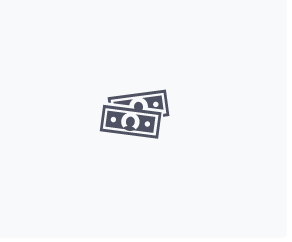 2. Earn $250 when you complete one weatherization upgrade and any other eligible improvement.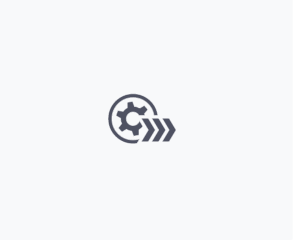 3. Finish just one more eligible upgrade to earn the maximum $350.
Weatherization upgrades include:
Equipment upgrades include: