Schedule an appliance pickup at your home
Receive $50 for your old fridge or freezer
Got an old refrigerator or freezer wasting space and energy? If it still works, we'll give you $50 for it. Simply schedule a free pickup today, and we'll come haul it away to be responsibly recycled.
Choose from two convenient appliance recycling pickup options:
In-home: Our trained crew will remove your appliance(s) from your home.
Curbside: Move your appliance(s) to the curb if it is safe for you to do so, and we'll pick it up.
Please have your PPL Electric Utilities account number handy when scheduling.
Next, learn about our $50 rebate on new ENERGY STAR® refrigerators.
Receive $10 for your old dehumidifier or room A/C
While we're onsite picking up your fridge or freezer, we'll also give you $10 per unit for your old dehumidifier or room A/C (as long as they're still in working condition).
If you'd like to recycle a dehumidifier or room A/C without a fridge or freezer, register for one of our small appliance recycling events.
Replacing an old appliance? Room A/Cs and dehumidifiers are available on our online marketplace with instant discounts up to $25. If you've already purchased your new dehumidifier, you can apply for our $25 rebate.
Is my appliance the correct size to recycle?
Determine if your old refrigerator or freezer is eligible for our recycling program. Your unit must be in working condition and be between 10 and 30 cubic feet in size. Use the calculator below to determine the size of your fridge or freezer.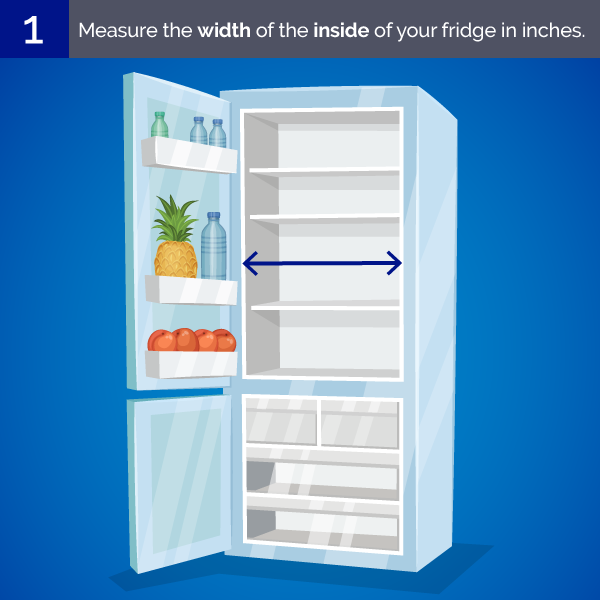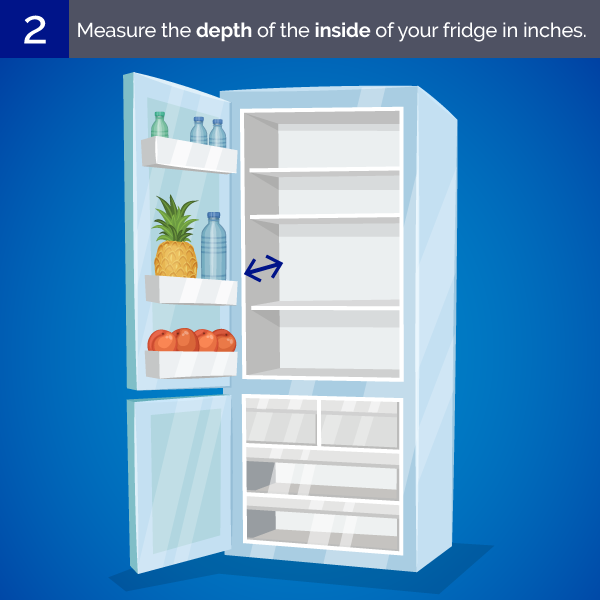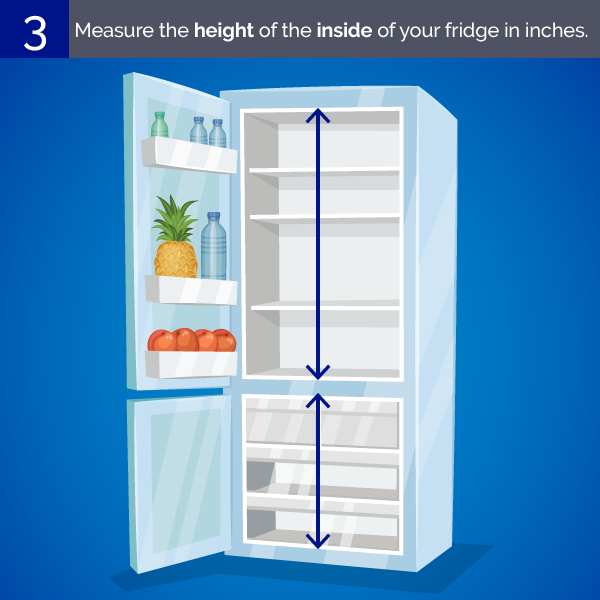 Eligibility requirements:
You must have an active electric account with PPL Electric Utilities at the address where you would like us to pick up the refrigerator/freezer.
All appliances being recycled must be in working condition to align with our program goal of removing inefficient electric load from the grid.
The refrigerator or freezer must be between 10 and 30 cubic feet in size, clean, empty and defrosted.
Side-by-side refrigerators are considered one appliance and eligible for one $50 rebate.
Please provide clear and safe access to your appliance(s). The removal team will not risk injury, move personal effects or modify your home in order to remove the unit(s).
Benefits of freezer and refrigerator disposal:
Save space and energy.
Reduce your carbon footprint.
Safely dispose of hazardous materials.

Save more than $220 in lifetime energy costs by replacing it with a new ENERGY STAR® certified model.*
*Source: energystar.gov